Welcome to Harris Coaches
Local and Independent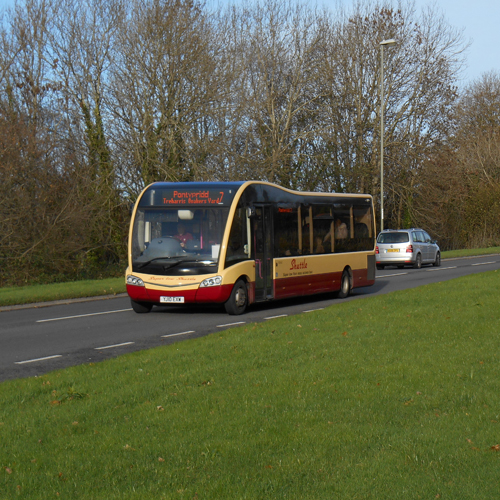 TEMPORARY ROAD CLOSURE –  PART OF GLYNBARGOED ROAD, TRELEWIS
Tuesday 30th May to Saturday 3rd June
Temporary road closure due to roadworks.
Please note: Service 7 – Blackwood to Pontypridd and Pontypridd to Blackwood.
We are unable to service Shingrig Road up to Trelewis on the dates specified.
The bus will travel from Nelson Bus Station to Quakers Yard into Treharris then Pontypridd. 
From Pontypridd the bus will travel through Quakers Yard into Treharris, then back through Quakers Yard into Nelson Bus Station then on to Blackwood.
We apologise for any inconvenience caused.