Welcome to Harris Coaches
Local and Independent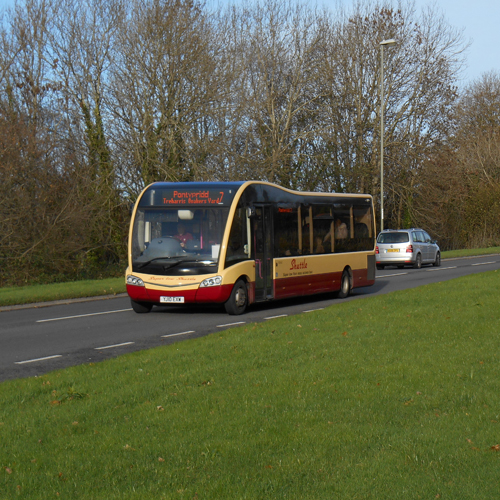 We are changing our fares from Monday 24th July 2023.
From Monday 24th July 2023, we are having to take the very difficult decision to increase our fares.
This will be the first time any of our fares have changed in over 4 years. In this time, we have seen costs increase to a level where we are now in a position that we have no option but to increase fares.
Despite this price increase, we're still confident that we offer good value for money.
We apologise for any inconvenience caused and appreciate your understanding.